Now Offering Curbside Pickup
We fill new and existing prescriptions in-store, by phone, online, and with our mobile app.
Transfer your prescriptions to our pharmacy using our simple and secure online transfer form.
Visit us in store or get in touch with a member of our pharmacy staff. We're always happy to assist you.
Your Partners In Health
We Compound Prescriptions With You In Mind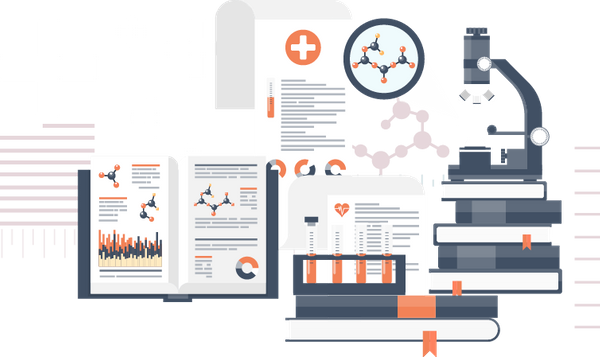 We are your same trusted pharmacy but with new owners. Our goal is to make your experience with us as easy as possible.
At Palmer's Drug, we care for you as a whole and that's why we only provide personalized services that meet your unique and changing needs.
We are dedicated to helping our patients to live vibrant and healthy lives. And it's because of this dedication, that we offer directly to your door shipping, access to real live pharmaceuticals, and only the industry's best products.
We will make sure to create that custom-tailored prescription to meet your specific needs.
Custom tailored prescriptions to meet specific patient needs
At Palmer's Drug, we believe that being a local independent pharmacy means providing healthcare and compounding services to our patients that are customized to meet their needs. Visit us today and let us take care of you.





We offer a wide range of over the counter essentials and medications to help fit your needs.

We fill new and existing prescriptions in-store, by phone, online, and with our mobile app.

Our pharmacists work with you to coordinate benefits and find financial assistance.
Become a Pharmacy Insider
Subscribe to our newsletter for promotions, health news and savings

Download Our Free App.
Your health information in one place.

✓ Refill 24/7 »
✓ Set Reminders »
✓ Save on Medications »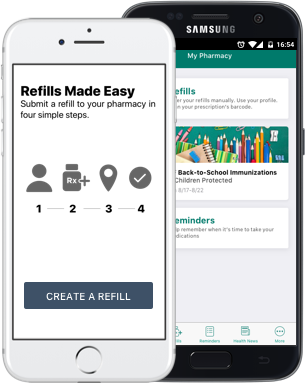 5 STAR REVIEW
"Just wanted to share my story with you guys about the amazing nipple cream that worked! I was in pain for the first 30 days of breastfeeding, then I was fine for a couple of weeks and then it hurt for another month and I couldn't take it any longer. After using the cream my pediatrician suggested I haven't had pain since. Just to let you know, the latch was perfect, no signs of yeast or anything. But whatever it was, was healed after using this cream. It felt better after just a day and was completely better after about 4 days. I hope this can help someone else out there!"

5 STAR REVIEW
"I knew I wanted to breastfeed but no one told me it would hurt this bad. I used Palmer's Drug nipple cream twice and things are completely better. The pain went away fast. I'm glad my doctor recommended I try it"

5 STAR REVIEW
"I've used Viagra for several years now and saw your ad for huge savings on Sildenafil. I'm getting the exact same benefit from the Sildenafil but paying less than 1/3 of the price. I'm really happy that it is shipped to my door too"
Check out our weekly health news blog, or subscribe to our newsletter and receive updates on health articles, promotions, specials and much more.
We offer a wide variety of services including conventional prescription filling, compounding, medication synchronization, medicare open enrollment and much more.

At Palmer's Drug, we're committed to helping you live a healthier life. Our pharmacy staff would be happy to help you with any questions you may have.